AMERICAN INDIAN ART FESTIVAL & MARKET
The American Indian Arts Council, Inc. (AIAC) is a multifaceted community arts organization dedicated to encouraging and fostering the highest level of achievement in the artistic expression of Native American visual and performing arts, while preserving the rich heritage, culture, and traditions of all American Indian People.


Each year the Annual American Indian Art Market is hosted in Dallas bringing artists like Gibbs Othole, Dee Edaakie, The Weahkee family, Veronica Poblano, Amado Pena, Pahponee, Mark Silversmith, William Gutierrez and more to Texas collectors.

AIAC Festival - Dallas, Texas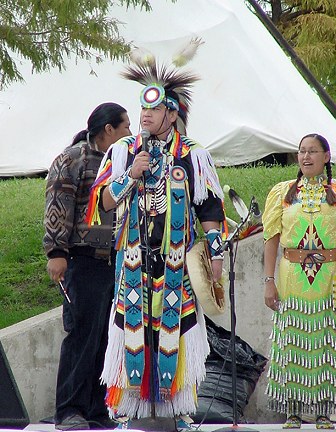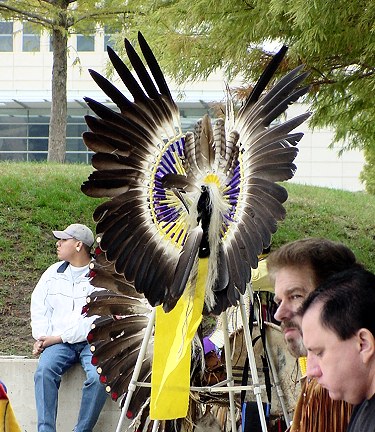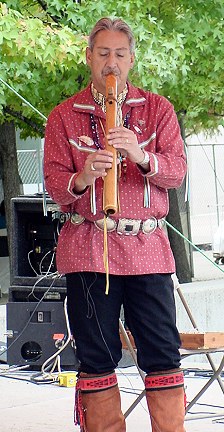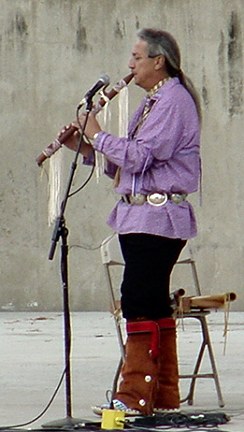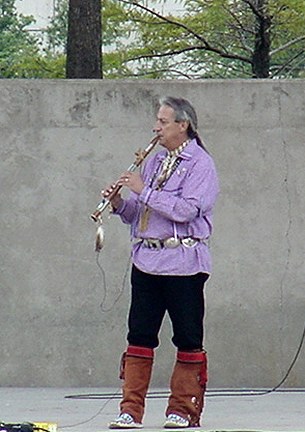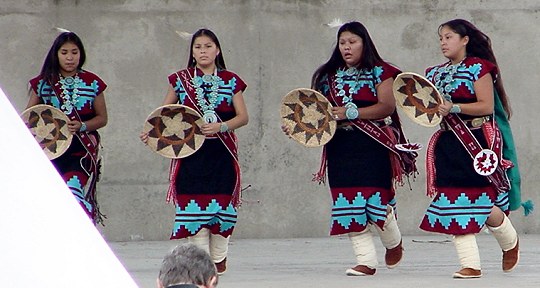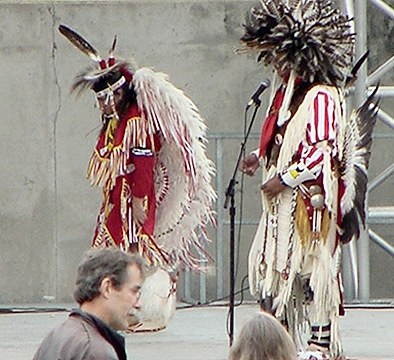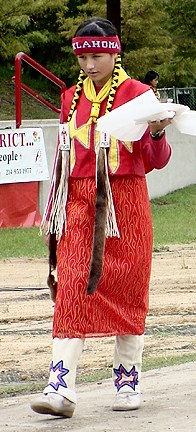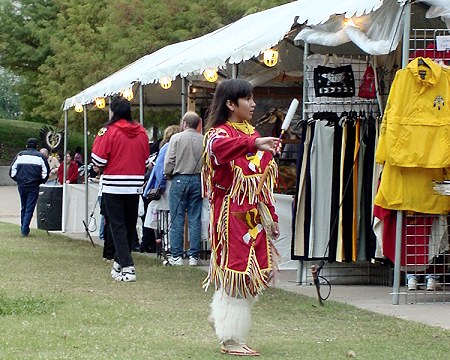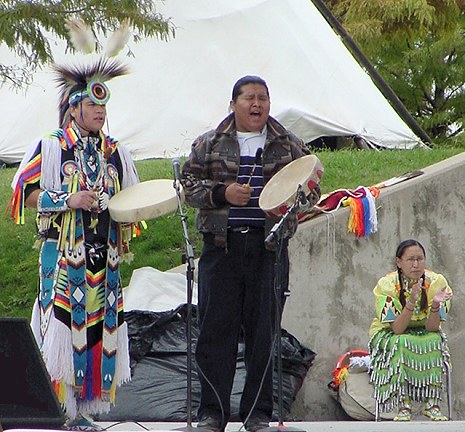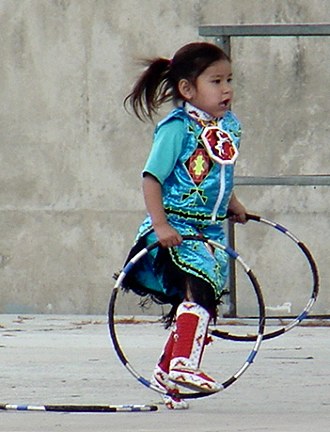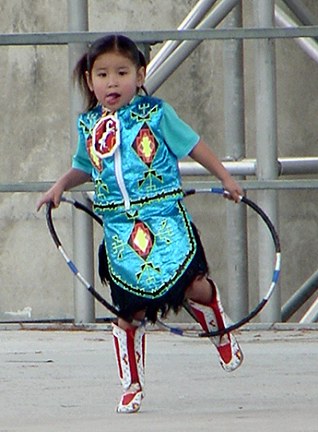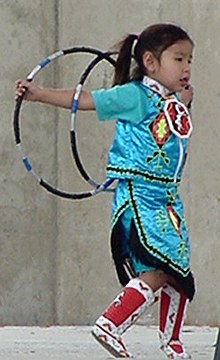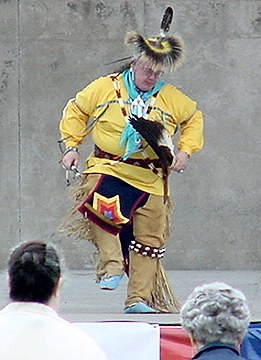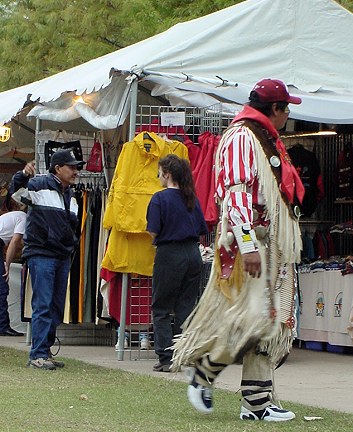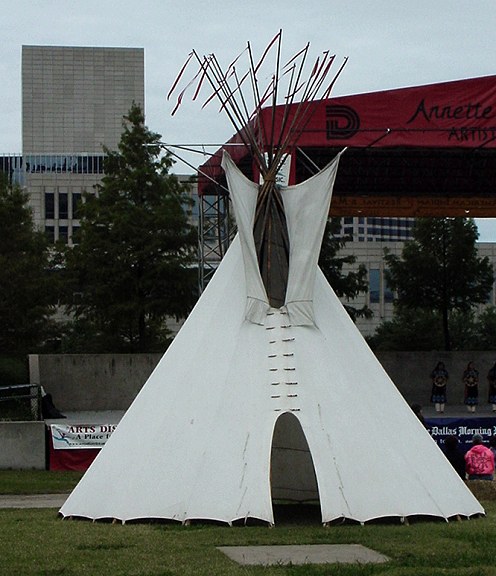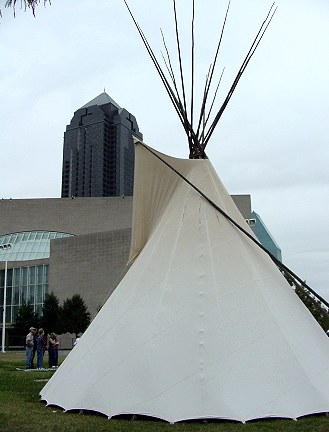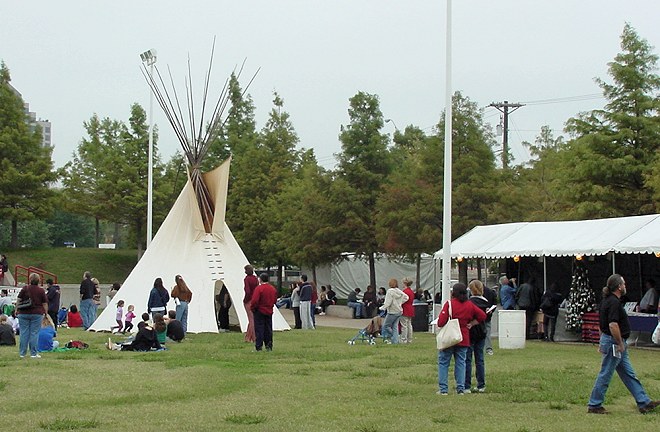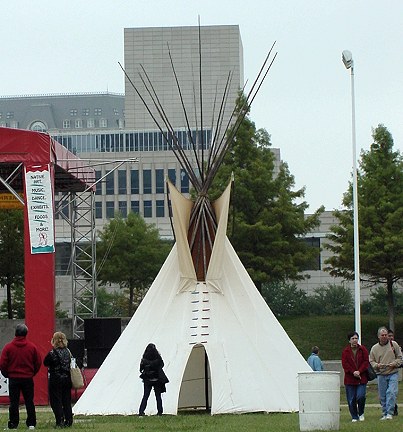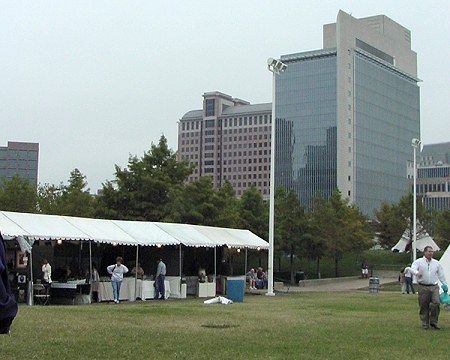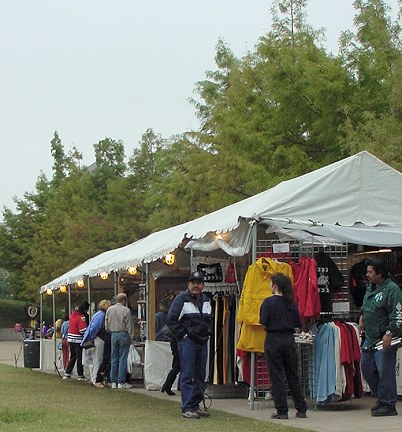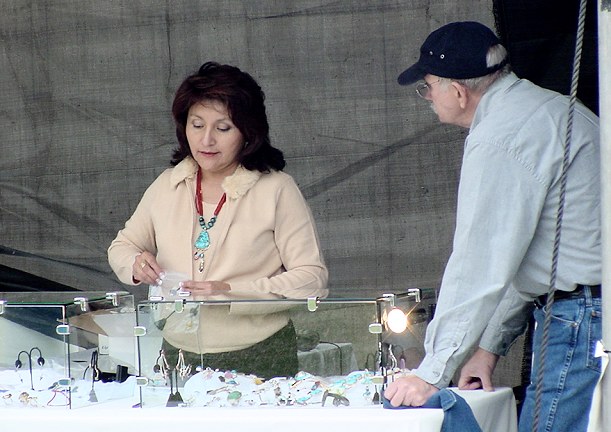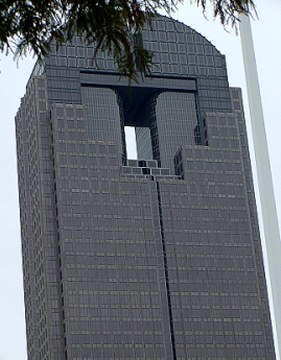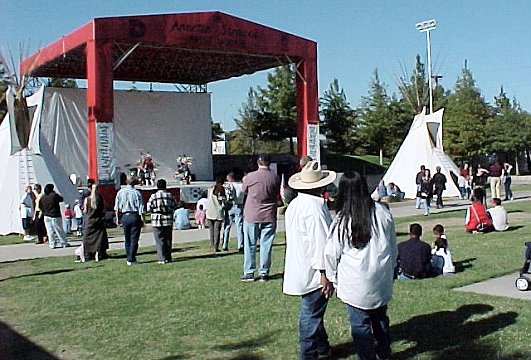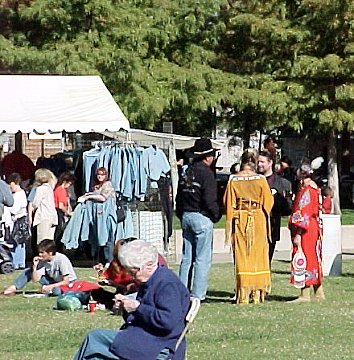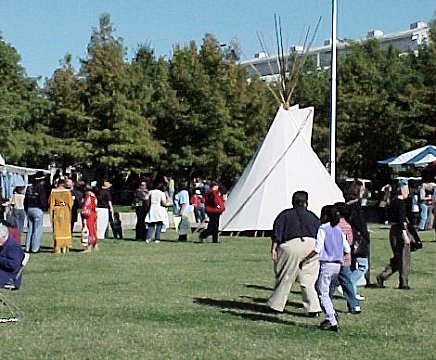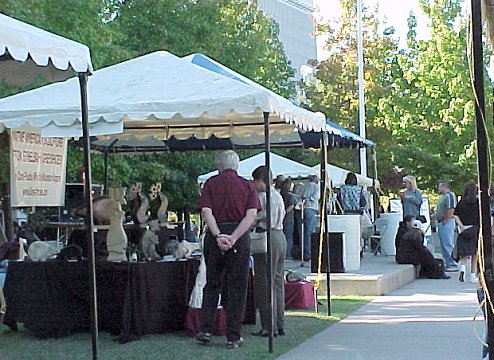 Gibbs Othole & Dee Edaakie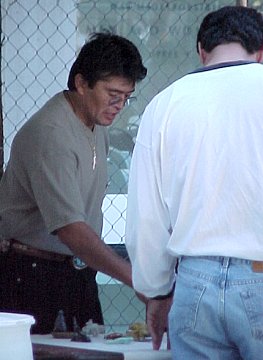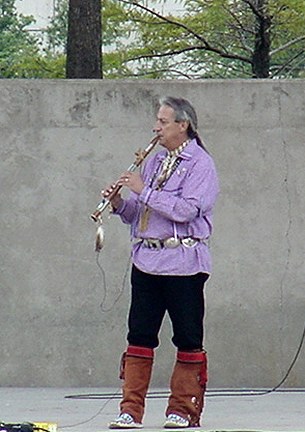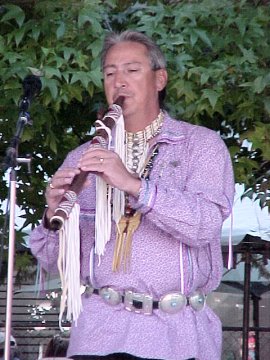 William Gutierrez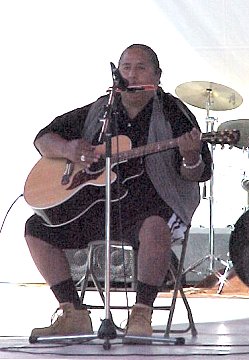 Vincent J. Kaydahzinne, a Mescalero Apache, who is a gifted musician, artist and sculptor.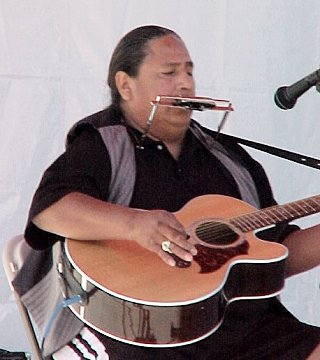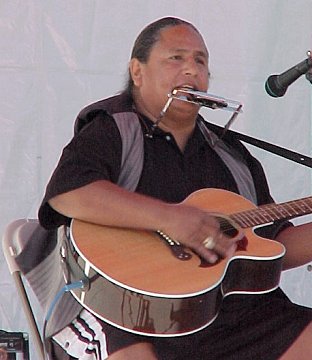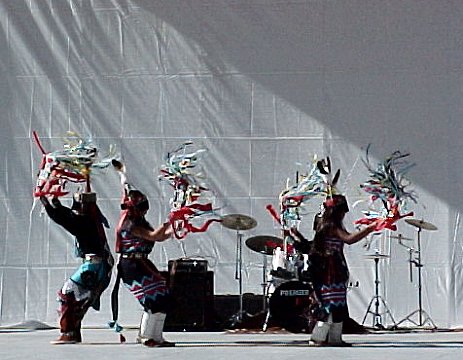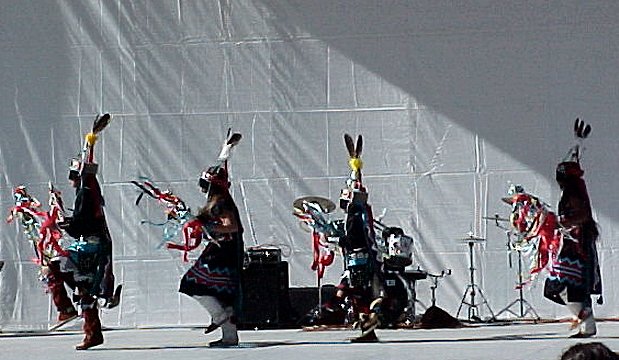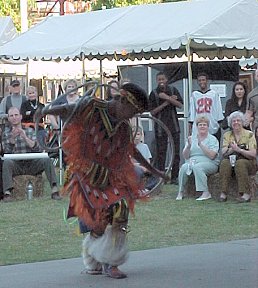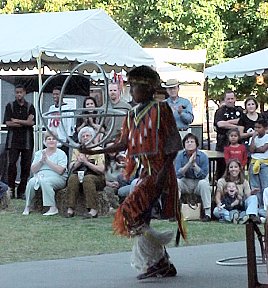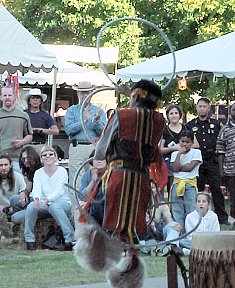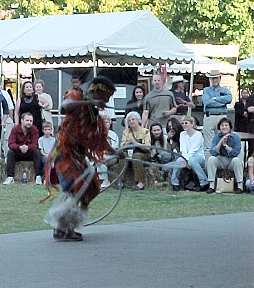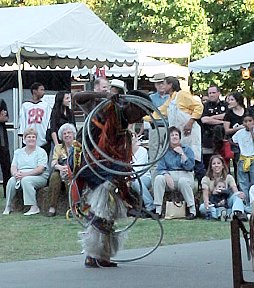 Contact us! | Index | About ZS ////////////////////////// ZUNI SPIRITS//// P. O. Box 337, Grapeland, TX 75844....... 936 687 2994
....... © 2000 - 2006