IN HONOR OF
STALEY NATEWA, 1970 - 2003 :::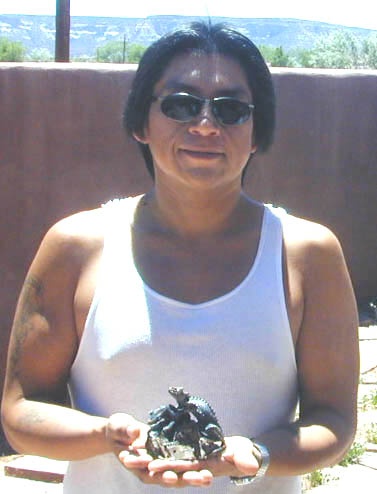 We think now of many carvings we've had (and shared) over the years .. and we feel lucky to have spent time with Staley, to have enjoyed his talent and we know that we are but two of many, many folks who will miss him.


If you have photos of carvings you would like to share here, please email them to us. We will post them so that other can enjoy Staley's work.


None of these carvings are for sale.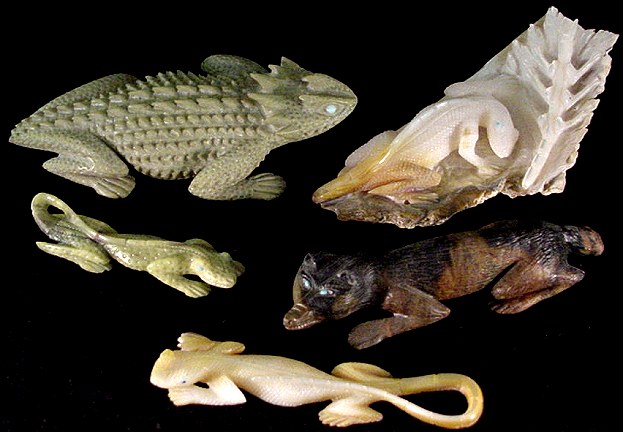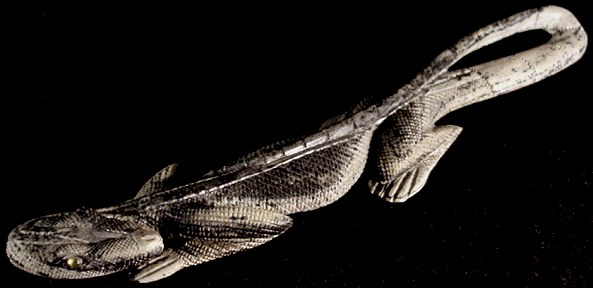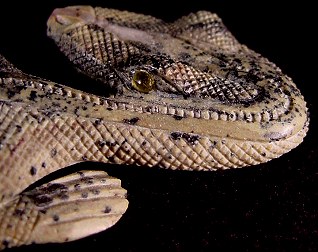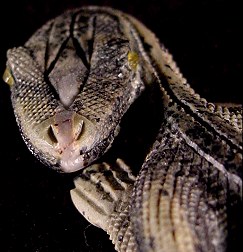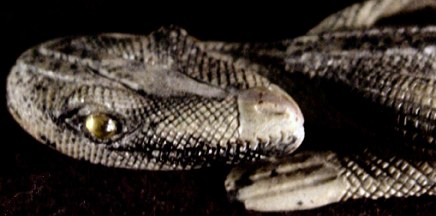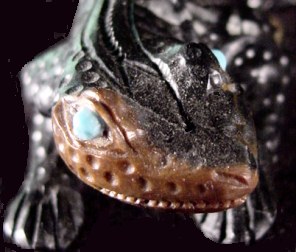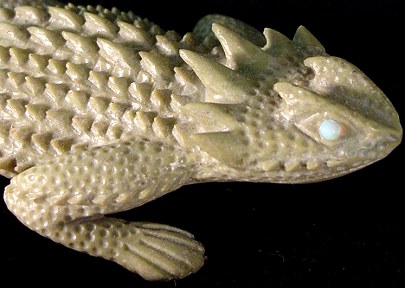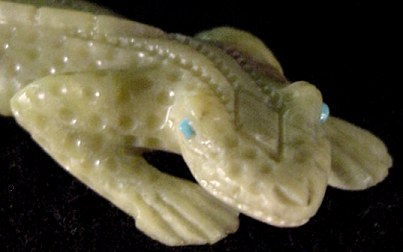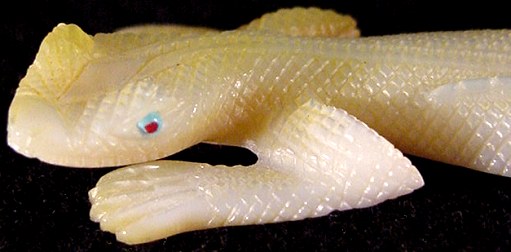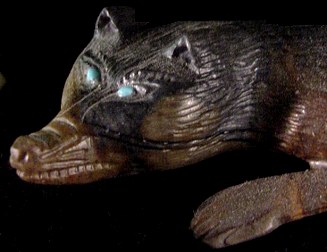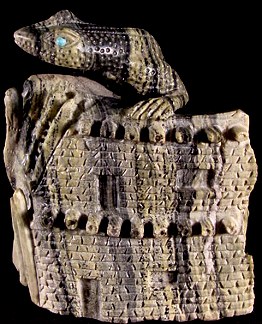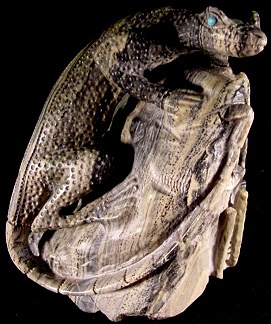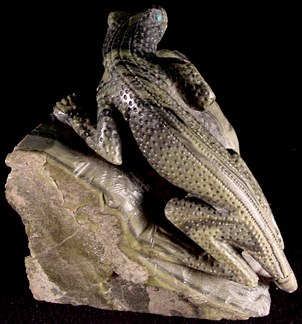 And these are photos sent to us by other collectors of Staley treasures in their collections: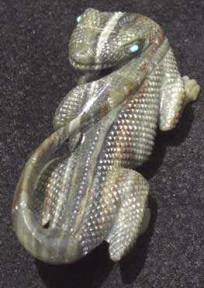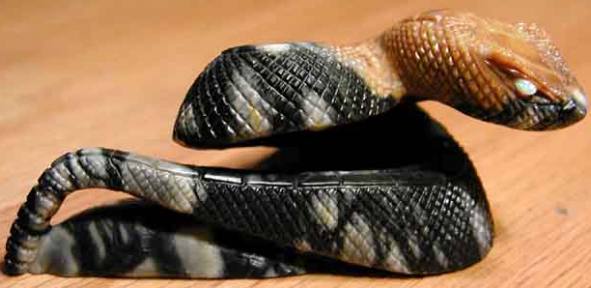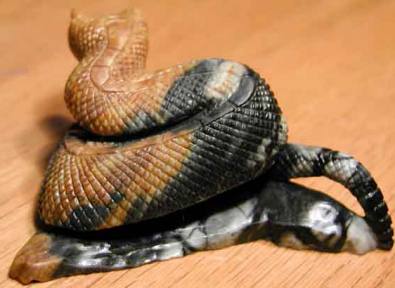 From Connie in New York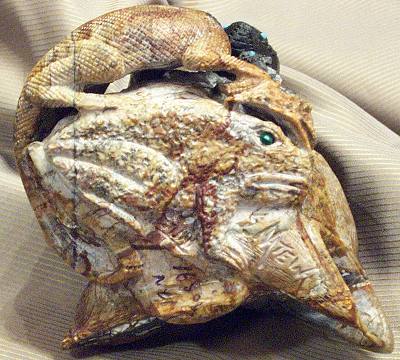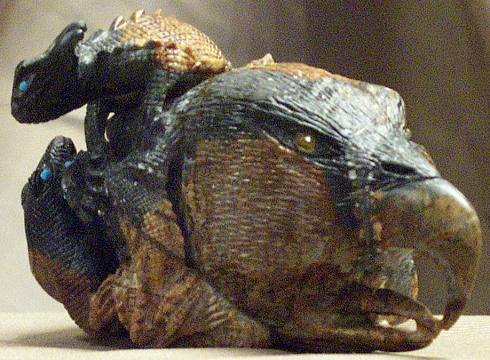 From Peg in Maine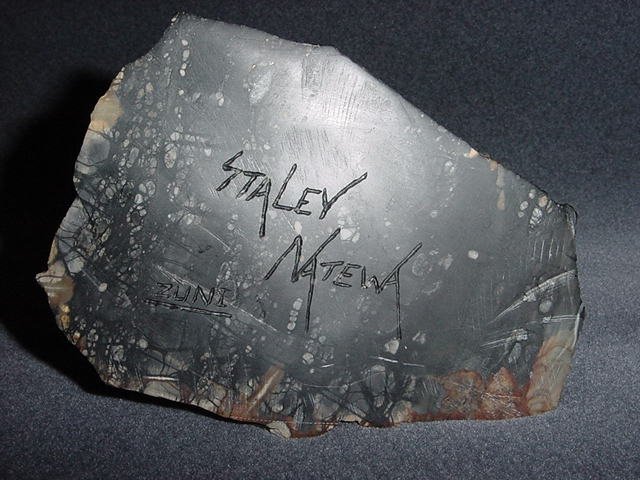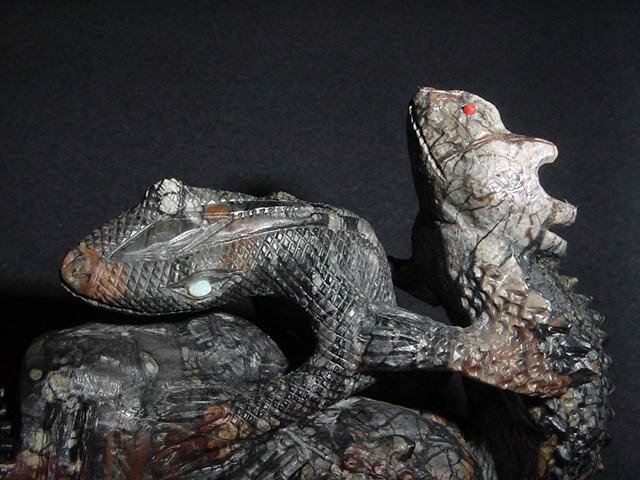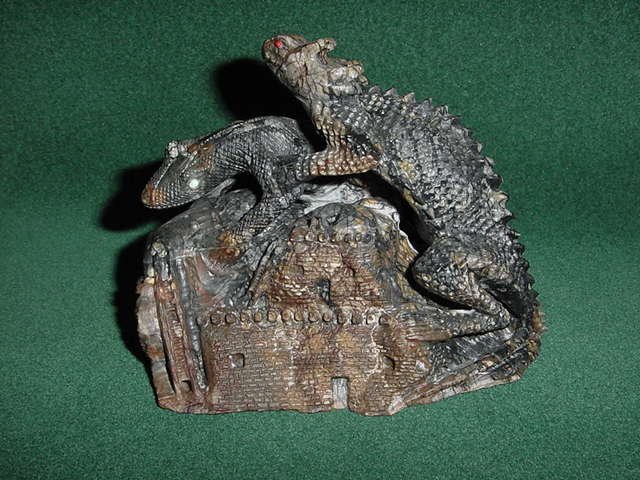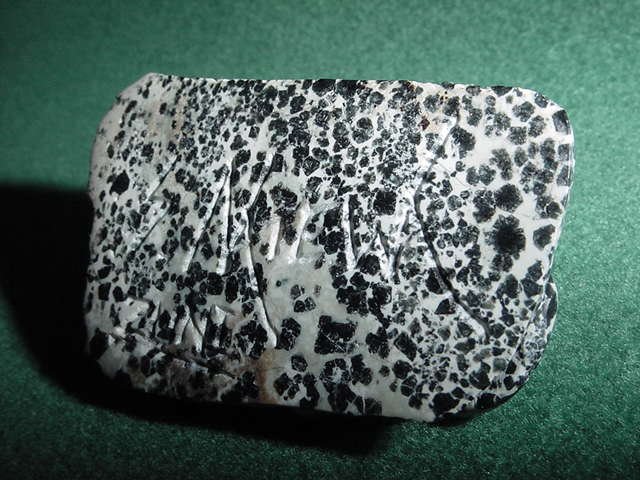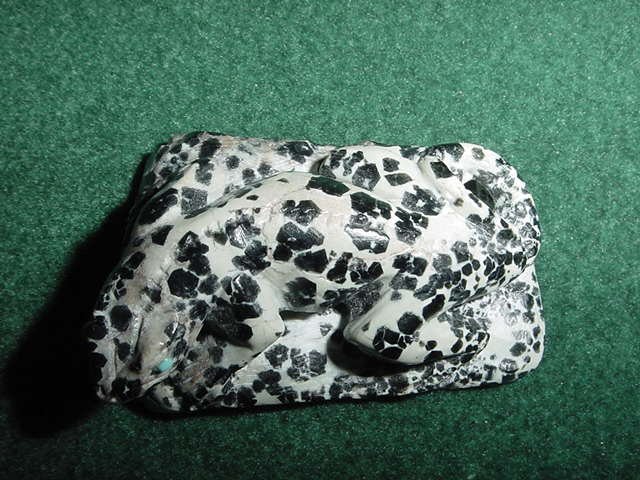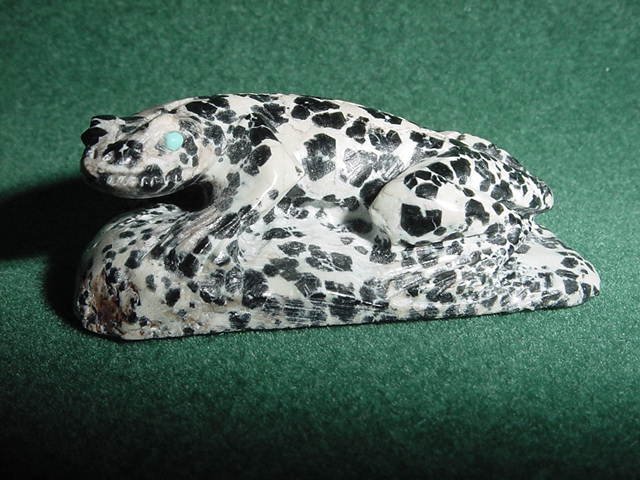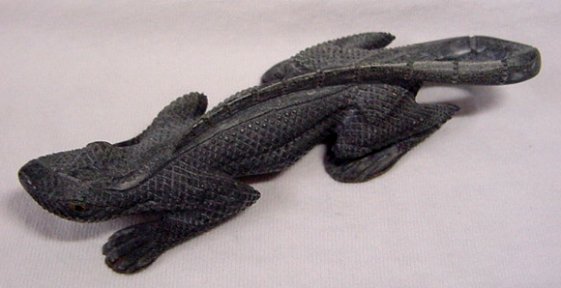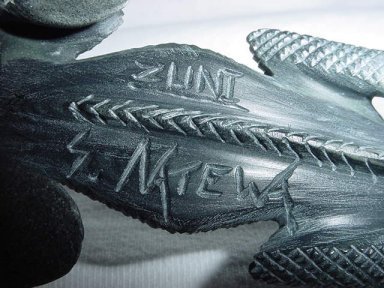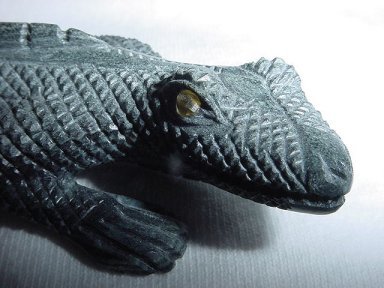 From Pat in New York