Sale Page, Fetishes 1, 2, 3, 4, 5, 6, 7, 8, 9,
BOOKS | JEWELRY | POTTERY | ABOUT | ORDER




ZUNI FETISHES, Page FIVE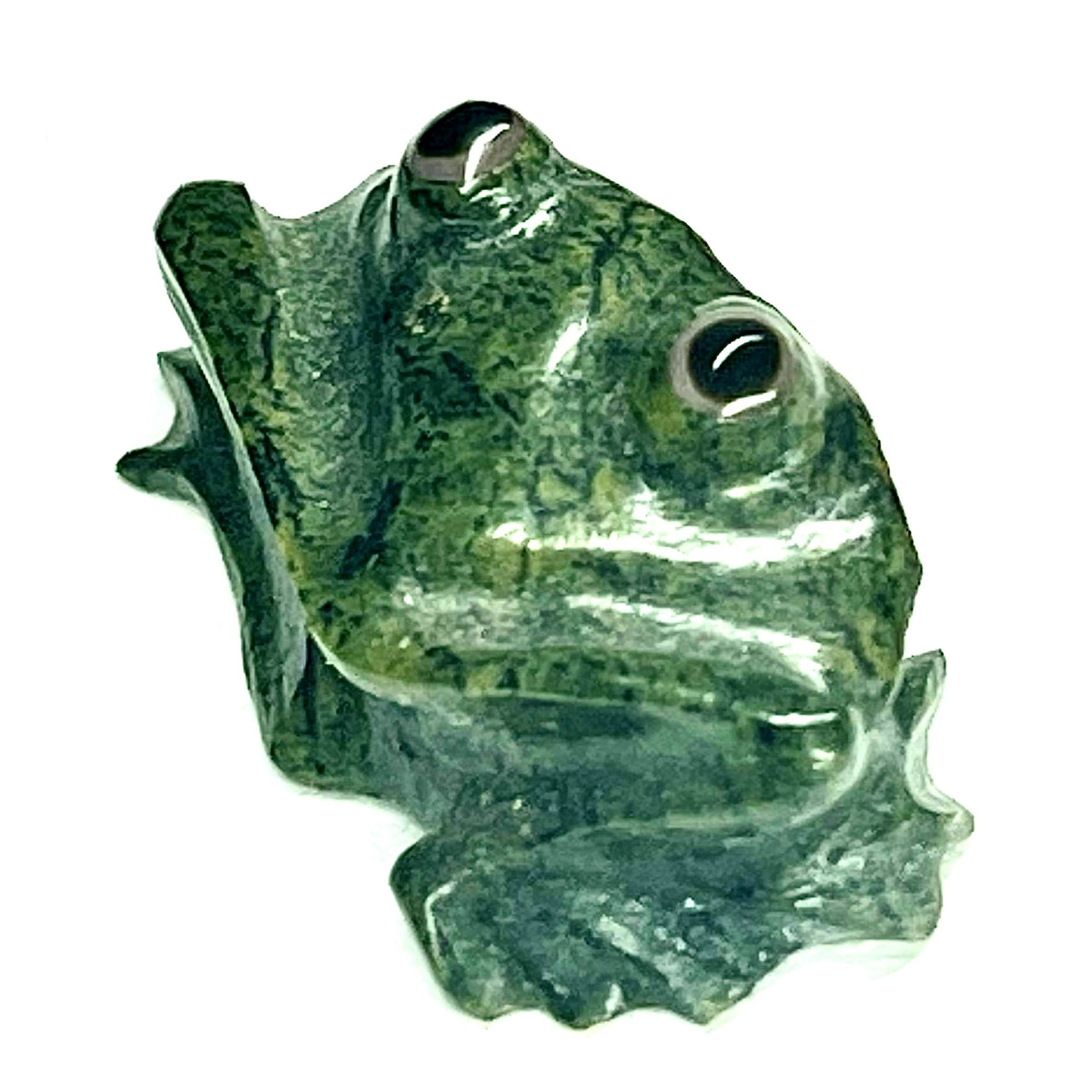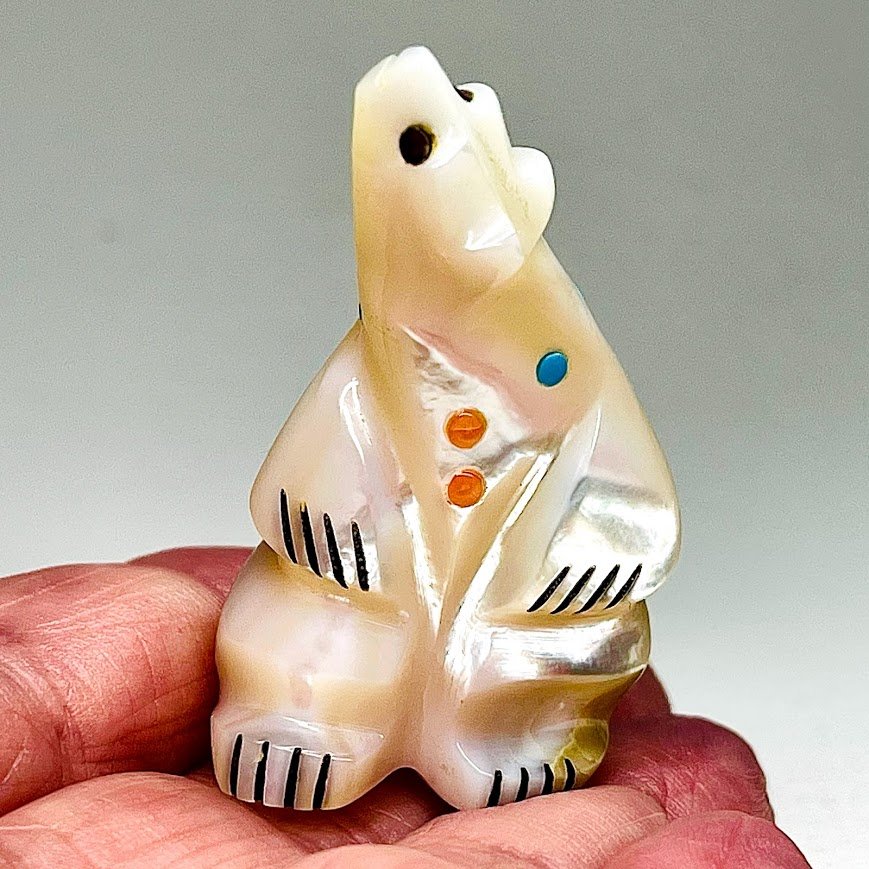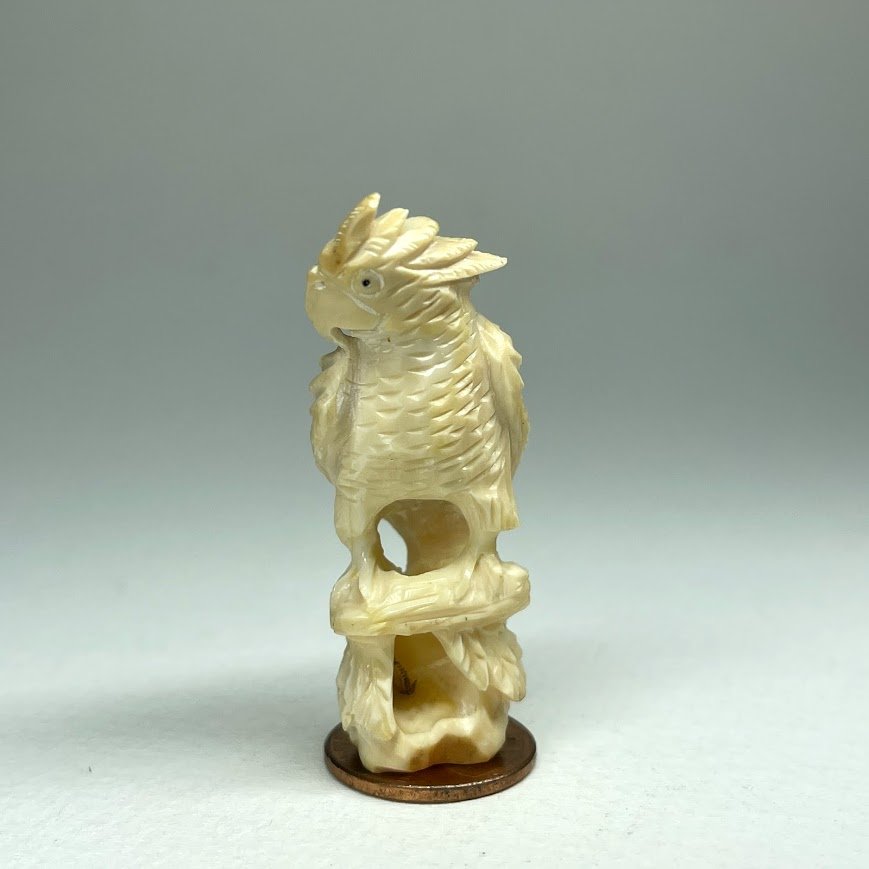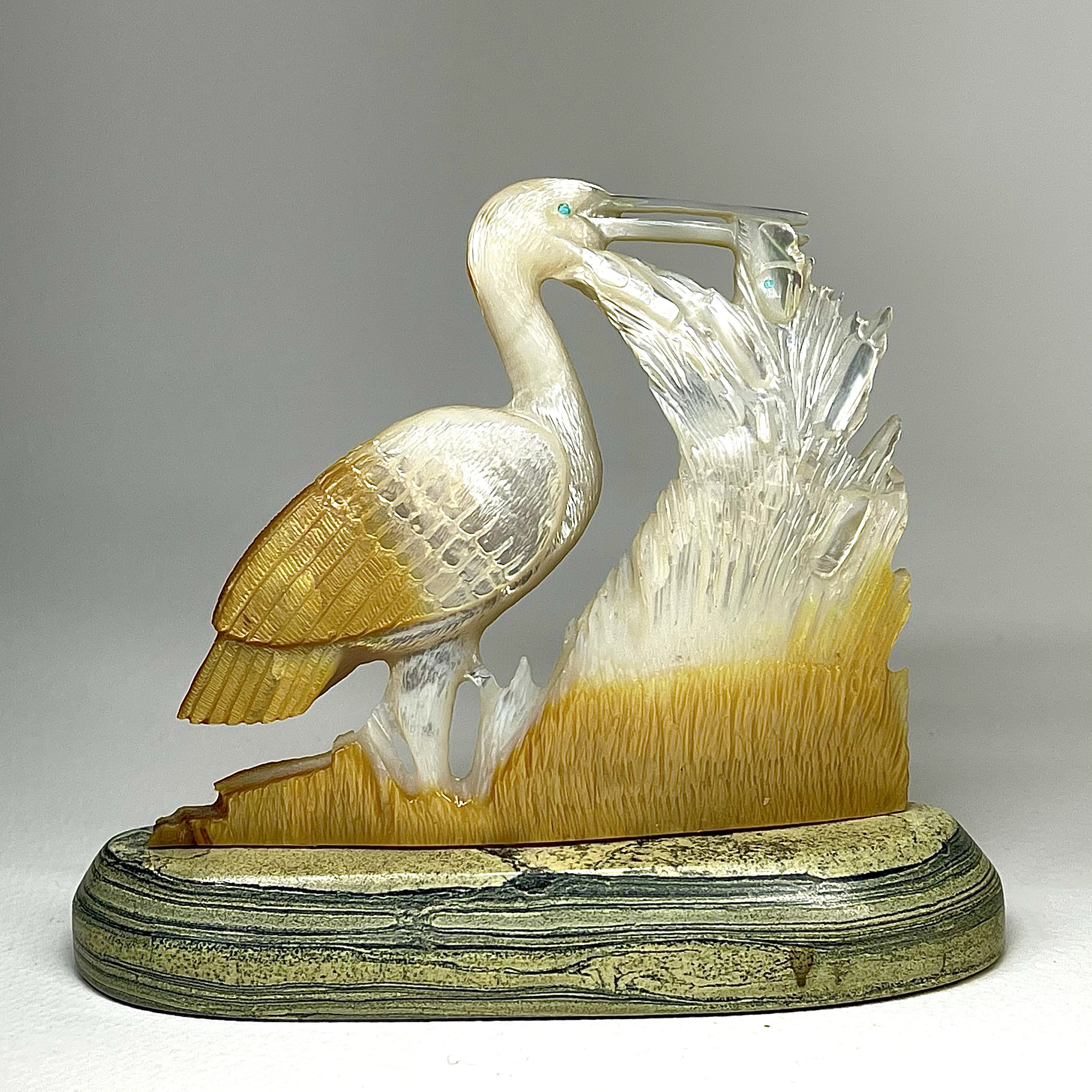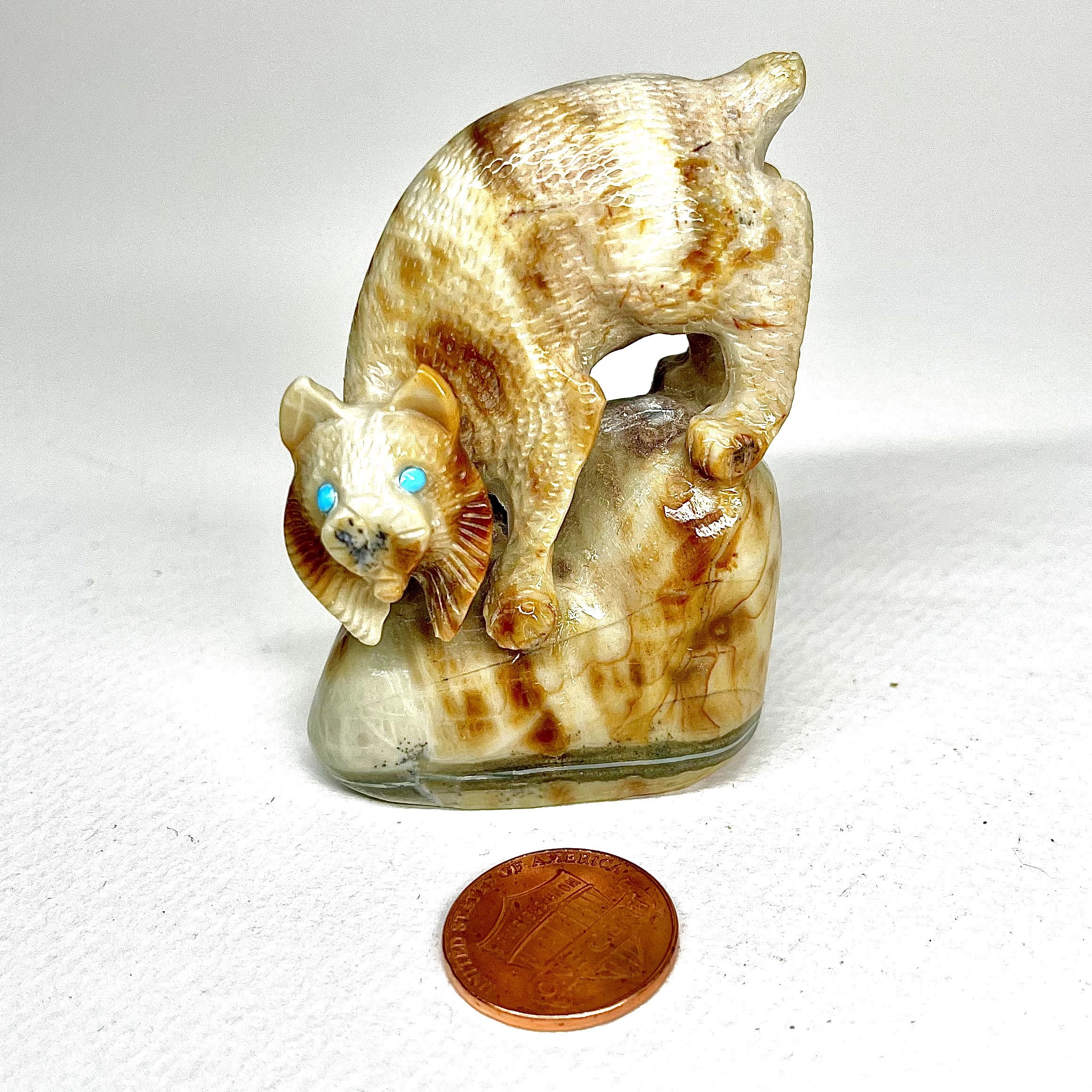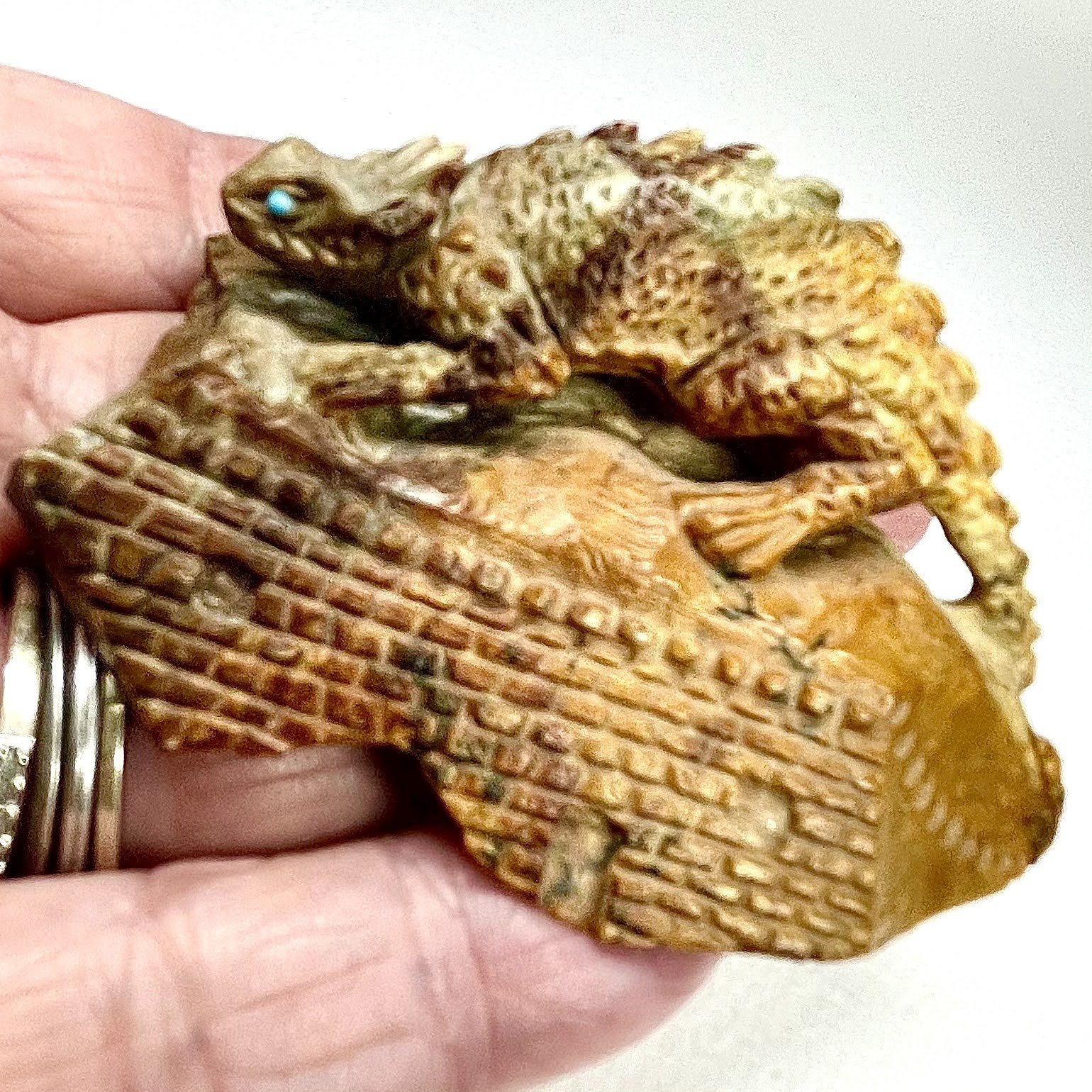 Fetishes 1, 2, 3, 4, 6, 7, 8, 9, | BOOKS | JEWELRY | POTTERY | ABOUT | ORDER



Need more information? Order link won't work? Have a question about ordering, payment or shipping? We refer you to the Order Info page. If you still have a question, our contact information is there as well.
ZUNI SPIRITS - FINE ZUNI FETISHES DIRECTLY FROM ZUNI PUEBLO, NM
P. O. Box 337, Grapeland, TX 75844


All rights reserved © - Zuni Spirits | David & Darlene Riggs
Celebrating over 22 years of PASSION for Zuni fetishes!